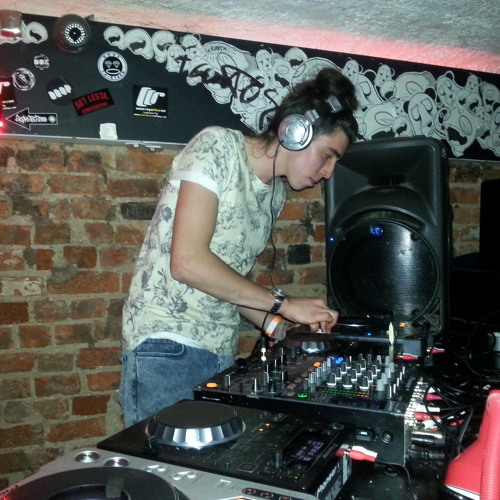 MRD-X is our new radio based feature broadcasting weekly on OMG, Staffordshire University's radio station. We will be showcasing DJs, producers, artists, and figures of the electronic community, who will be creating hour-long eclectic mixes of music fortnightly, with our own mixes in-between.
First up is Leicester based DJ Stefan Carter, with his set of tech house recordings. You can listen to Stefan's other sounds here, or check out his live set at Sophbeck / Superfly in Leicester.
1. Spieltape -
Bag Of Bones (Chris Carrier Remix)
2.
Just Be feat. Jess Monroe -
Don't Make Me Wait For You
3.
Stacey Pullen -

Any Which Way (Martin Buttrich Red Remix)
4.
Hector -

Stoned Raiders (H Foundation Remix)
5.
Mathias Kaden -

Propellern
6.
Mihai Popoviciu -

Here
7.
Gorge -

Disco ReBeat (Original Mix)
8.
Layo & Bushwacka! -

Born In The Backwoods
9.
Riva Starr feat. Carmen Consoli -

No Man's Land (Luca Bacchetti Dub Remix)
10.
Per Hammar -

Strikers