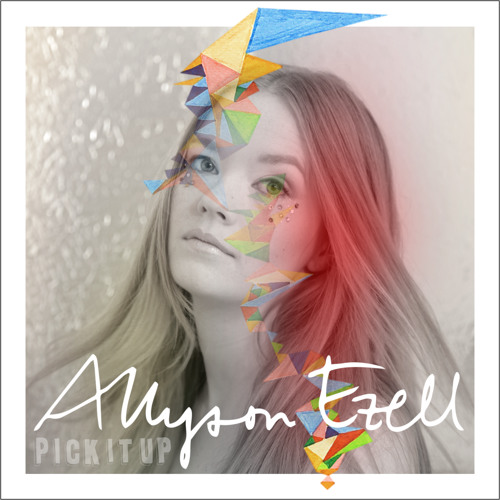 Allyson Ezell is relatively new to the game, so please music scene don't introduce her to cocaine - like Amy Winehouse and her rehabilitation lyrical influences. It was sour grapes occupying her wild hair as she used to pinch her nose to take a hit. We seem to slay vocal talents far too often in the UK, it's ever to easy to destroy ones reputation and career with the powerful believable British media. In just one 300 word review, Alexandra Burke either makes it, or crashes down and starts covering Leonard Cohen in London pubs. Reality TV talent shows idolise imagery, where they use persuasion like Obi-Wan Kenobi on Tatooine. Let's not forget the many controversies and huge embarrassing errors they've failed to control and cement over in the past decade - and what is it about Teesside that makes vocalists popular? Winehouse was just another female soul being berated with comments from the press, but her death was unfortunate as her talent completely outweighed her public lifestyle.

Ezell has a voice akin to Duffy, Este Haim, and Miss Winehouse. It's a deep, sultry vocal, with emphasis on the Jazz vocalists past - Nina Simone, Billie Holiday, and Ella Fitzgerald. Ezell's past is a story to be told. She's Iowa born, then bypassed New York to reside in Paris - it's the story Lana Del Ray craves for. Ezell now lives in France, but that hasn't taken away her Americanisms as heard with her second song "Pick It Up", after her first, "The Fire Takes", outlined her mission.
"Pick It Up" sounds more like a stripped back Vampire Weekend than anything else. I'm imagining the soft vocal hushes of "Ya Hey", while listening to the similar vocals on Ezell's "Pick It Up". There's a defining percussion aspect which is both stark and open. It's spacious, allowing room for synthesizers and vocals to contain more than the regular accompaniment - where the voice is used as an instrument. Ezell sings the refrain with her own backing vocals, layered and delayed to create a choir effect, as the breakdown also suggests this choir feel. The production has been carried out by MaJiKer, and you can hear the composition coming together in the final third, with the deep note piano being introduced. Splendid vocal arrangement, fitting of the lyrical theme and structure. The beat is simplistic, and couldn't match the structure any better than it does. It doesnt matter what genre, lifestyle, or past Ezell rides on, it's her voice that will carry her.