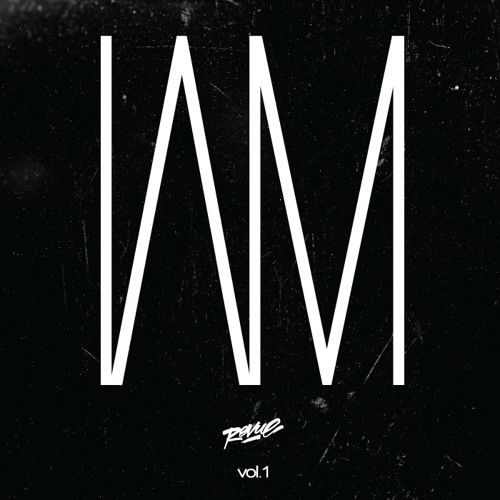 Revue is a producer of trap, bass, and house tracks who is based in Budapest / Vác, Hungary. His Soundcloud page features a smattering of each, overall creating a well-rounded portfolio of these two genres. His remix of The Bieber's "Sorry" approaches the song from a few different angles as he replaces the original guitar intro with a dramatic string section-esque build-up and isolates the line: "Break my heart," repeating it to the point that it sounds more like a demand. The house-styling's make for a refreshing take on an otherwise straight-forward pop song. The icy "You Can Handle It" features electropop duo Polar Dear and utilizes the title phrase as a smooth invitation with a hint of curious desperation.
On the other side of the spectrum, we have a two-song EP entitled IAM which focuses more of Revue's work with trap and bass. The opening track of the same name begins immediately with robotic vocals and pounding, manic synths. 'No holds barred' feels like an apt way to describe the attitude of the EP as the tracks have an insistent energy which grab your attention. And just when "IAM" dissipates as quickly as it began, its follow-up "CAM" picks up where it left off and works ten-fold as a destructive closer. The song is aggressive and foreboding as it builds up to spastic, convulsive synth section after another, standing as the best track of the two.
IAM functions as an appropriate title, establishing the identity of a musician--but the range and potential Revue demonstrates across his Soundcloud page shows there's still plenty of surprises on the way.
~Jonathan Hites