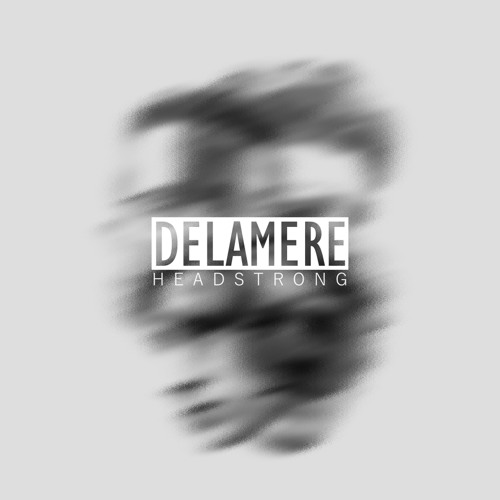 Delamere return with a lovely little single titled "Headstrong". It's been a while since the Staffordshire based alternative rock / indie rock quartet released music, and "Headstrong" is a good indication of whats to come after a very interesting past repertoire of singles. They recently signed with Manchester label

Scruff of the Neck Records, showing promise both as a live act, and as an act fulfilling goals by signing a record contract. Previously Delamere impressed me with with their sound quality from home recordings, and this studio recorded track only adds to that initial positive impression.
Like with many of Delamere's songs, "Headstrong" induces a calming presence, with soft vocals and fluctuating instrumentation. They're mastering the atmosphere sound needed to make artists like Delamere standout on a stage full of similar recording artists. This song is something you can nod your head to, stomp your foot etc - it's a relaxing tune with very-impressive percussion, and reverb effects on the lead guitar. It's not unusual to replay Delamere songs after they're over, because there's always that feeling of sudden loss when they end without a fade out. Delamere are constantly improving, song after song, release after release - their record label knows it as well as I do that Delamere have a mass of potential ready to be tapped in to by an indie rock / alternative rock loving British audience.