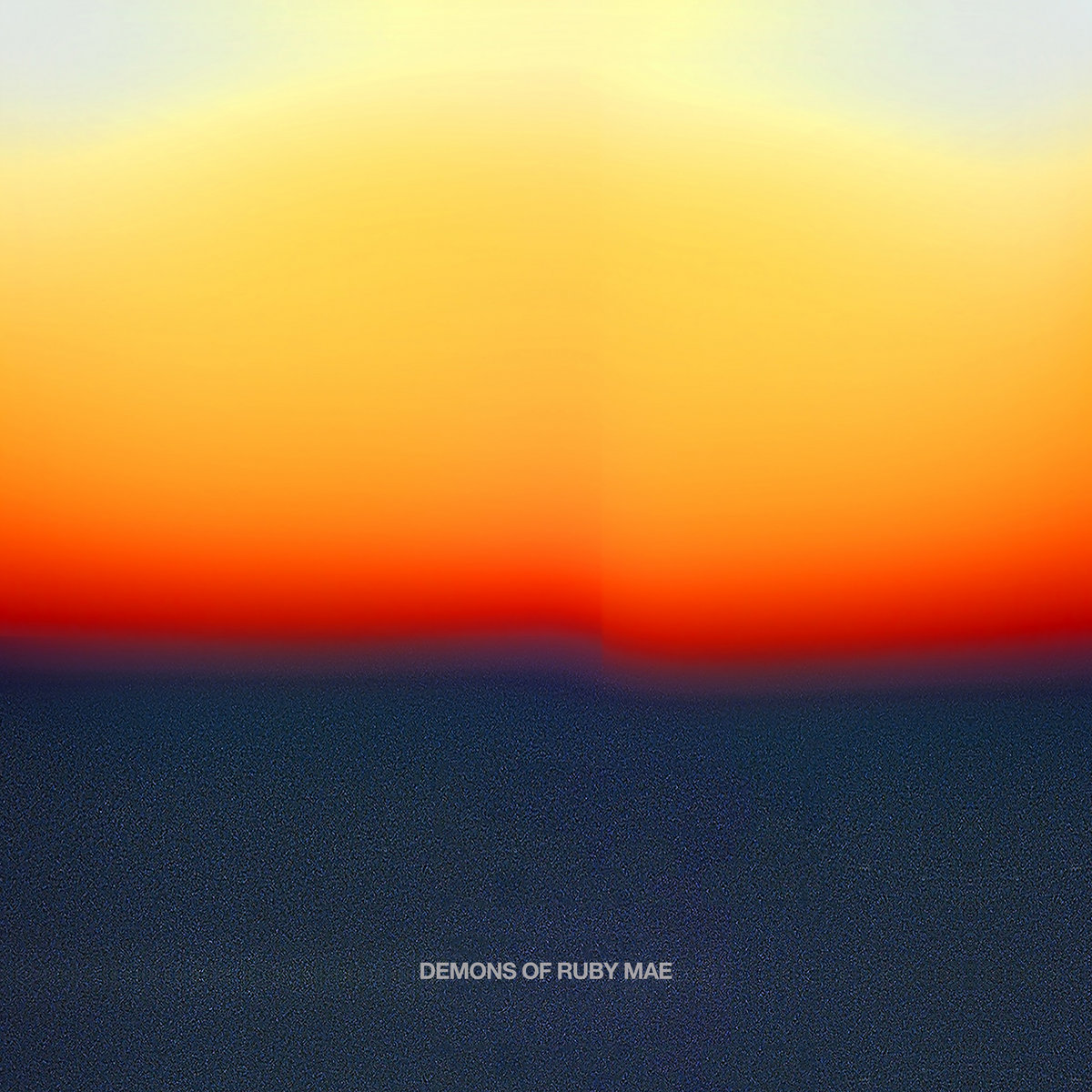 Leicestershire duo Demons of Ruby Mae have released their self-titled debut album after several years of singles, EPs, and memorable tours. The duo of Jonny Gavin and Adam Rowley play a delicate blend of atmospheric electronica in the vein of Ghost Stories era Coldplay, and haunting piano anthems reminiscent of The National.
Demons of Ruby Mae stand out from a hoard of indie rock turned electronic outfits, boasting natural skill with a hint of expectation since their Heliacal EP was released six years ago. With roots in Hinckley, the duo have a repertoire of impressive local, national, and international achievements. From seated shows at Hinckley's Concordia Theatre to a slot at SXSW, they have grown year on year, never taking their accomplishments for granted.
This growth started with "The Boy Who Cried Wolf" featuring Gavin's multiple octave vocals, a powerful song acting as an impressive introduction to the duo's sound. For the trained ear, you might have heard this on Siren (S01E09) but for older fans and friends, discovering Demons of Ruby Mae would likely take you to Dean Jackson's The Beat.
On the duo's debut, Gavin and Rowley take their piano, guitar, and percussion skills into the studio, adding
intricate production to the mix, creating a beautiful blend of vivid visions and haunting soundscapes.The standout being "Beneath the Surface", a chilling reverberated ballad eclipsed only by its deserved appearance on Suits (S06E09). Demons of Ruby Mae possess a great deal of professionalism, this strength comes across the strongest on "To Be Adored", their poppiest and most accessible song to date.
These songs are club-like relatives to the electropop heard on request only radio stations. Television recognition and sold out shows are by no means a measure of quality, but with momentum on the back of merited acclaim, Gavin and Rowley have managed to produce a meaningful and compelling debut album.
Gavin's delay on "Young blood" is a particular highlight, deserving of airplay by today's standards. These songs are a half step of pop away from Eurovision winners - with the greatest of respects. So much musical and song-writing skill goes in to writing a song that is both accessible and interesting to a specific audience, be it electronica, be be it ballad addicts - Demons of Ruby Mae have proved their ability at delivering their niche.
This will mean a lot more to the now Manchester residing duo than any Spotify milestone, as impressive as they may be. The achievement of having your album notched into music history is very hard to beat. This is self-titled and to the point, Demons of Ruby Mae, this is how they sound and you can expect bigger and better in the future.