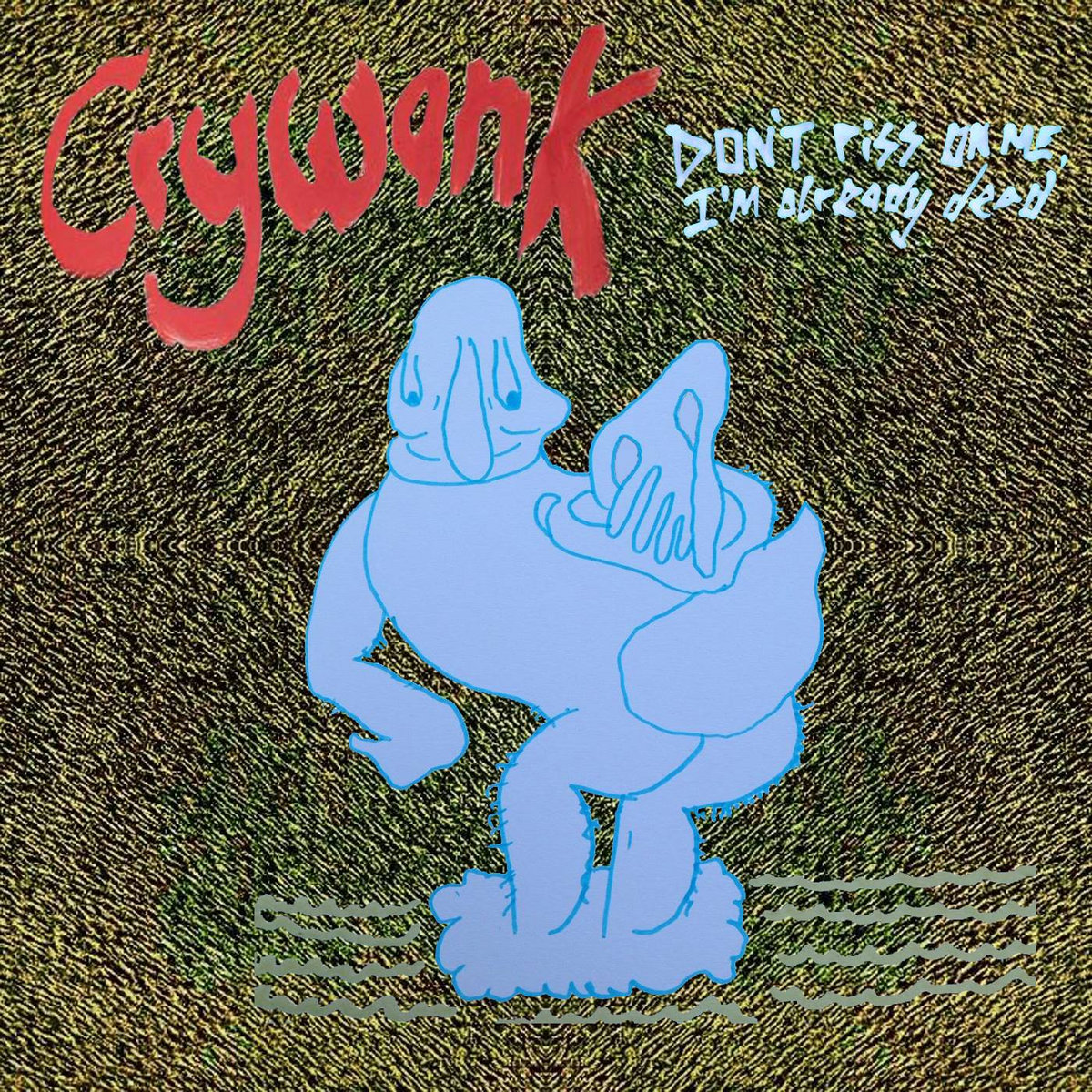 Chapter one: He adored a girl, but no matter what he did to secure their loving relationship ,he couldn't prevent it from ending - little pushy. Chapter one: He adored a girl, though in his messed up delusional state of depression and philophobia, he lost her - not quite accurate enough. Chapter one: He adored girls, in their saran wrap Max Factor and 'naturalistic' personable beauty, his mind left his body in search of something more physical than relationship with TV. He's always reminded by nostalgia, quotes, and broken pasts; that's the non-buzzfeeed way of saying memes - y

ou know how you're always trying to get things to come out perfect in art because it's real difficult in life.
But he adored the idea of her, and if it wasn't for her then why would he exist. His being reduced down to the simplicity of feeling over thought. Remind me not to write again in this harsh, ill-lit room, waiting to be hovered, dusted, cleaned, something put off at every chance. Have you ever had a broken heart? Do you know what it feels like to be cold on a summers day? Do you realise how your actions hurt others? Do you know what procrastinating does to your mind???
He loved the feeling of her affection, but why wouldn't he? In his inner circle he balanced the anxieties of being alone, and having someone to cling on to, and be clung to. But there's never really a balance because that feeling of total achievement and happiness will never be achieved. Sometimes there's the feeling of ecstasy, though that only tends to happen during sex. You can't cling on to that feeling of sexual happiness, because all the arguments, all the I love you's become meaningless drivel; they only act as a remembrance that you exist. Without those three words, without pissing her off and her shitting on you there's no way of really telling how alive you are without physical pain.
His actions help her give him content; it's funny how we don't realise how helpful the little things in life are. It's all him him him, but that's what he needs. If it wasn't then the results would be laughably poor, so he works, he dives deep down in to his own psyche trying to work out why the world around him is so beautiful yet he's life's shit. Why his self-obsessive compulsiveness causes him to successfully rhyme distractions and interactions. It's Shakespeare's unwritten play about the closet unloved hermit owning the London Evening Standard. His voice has ripped apart more souls than Jack the Ripper. His words have permanently tainted more skin than Saddam Hussein. His emotions have been reciprocated, and his feelings have been shared. And because he says there's more beauty in what is usually ignored, we act like special kids discovering porn. For what? So we can tell him Castle Irwell is the D.I.Y Pet Sounds? You can't tell someone who writes about his deepest thoughts and emotions that 'he's good,' it just doesn't do justice to the energy created in putting finger to keyboard on a saved Word Document titled 'Future Sad Songs for Sad People of the Future'.
You know how you're always trying to get things to come out perfect in art because it's real difficult in life? No matter what he does, what he writes, thinks, sings, his peons will lap it up. Jan De Bont didn't stop to think about ethics when he directed Speed 2 after Keanu Reeves helped bring in $300,000,000 profit. New music brings new listeners, old fans and (whether you like it or not,) friends and family paying close attention to the detail of one's life. Can he handle the pressure of delivering a product to an audience hungrier than Call of Duty junkies? Well if the evidence is to go by with

Don't Piss On Me, I'm Already Dead, then sure, he can. But, we can't say for sure whether he feels complete with his product, and we know his output may never feel complete because that's the beauty of self-release, it gives you the freedom to do whatever the hell you want, give it to whoever you want, and record whatever comes to mind; and he's done that yet again.
We've heard before in the repeating of three chorded sad music on "I'm a Cliché" that he's aware of his slow, popular, demise because he rose like a fucking Charizard out of Ash. It shouldn't be used to keep him down, because it's unfair. What he gives us on Don't Piss On Me, I'm Already Dead

is something more than... boy meets girl, boy has heart broken, boy is sad. No, this strikes a completely different chord, this is the attack on himself we've heard before, but a much sharper wound. This has the odd break-up, inspired songs, but that's not what he's been writing about. He's writing about the break-up of his mind, his own life and the acrimonious feeling of wanting to please so many people without knowing what he needs to do to achieve it. The listener, perhaps unaware of his progressing psyche still thinks this is the sound of a broken hearted 18 year old, oblivious to the lack of "girl". Though the common trait through all of his releases up till now (current year: 2016), nothing has quite come out as sophisticated and intelligent as the music and lyrics presented here. And though the feeling is somewhat strained to the emotion so many hold close to them at night in 2010, there's still something sinister, borderline erotic about Don't Piss On Me, I'm Already Dead.
Ed Gibson